HOME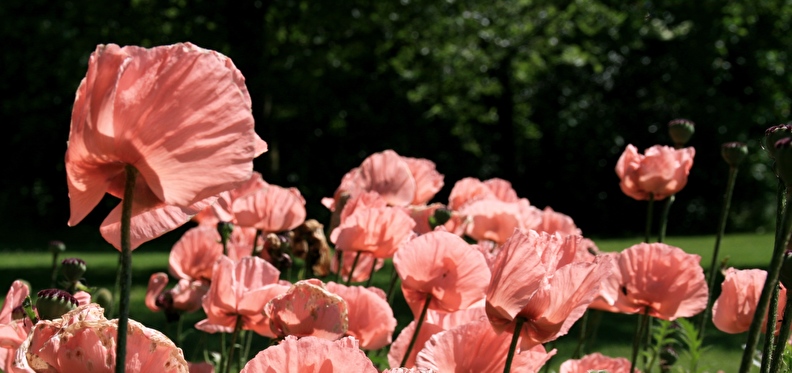 still under construction
STEKPLEK Garden Plants is the online store for perennials, owned by Bakker & Kobessen Perennials in Zenderen, the Netherlands. We grow and sell over 1200 species of perennials in 3.5 inch pots, as well as allium and approximately 300 species of dahlias in large pots. Our perennials web store is aimed at private individuals. You can browse and order a large part of our assortment, or make your own selection on the basis of colour, location, flowering time, etcetera. If you have trouble choosing, we recommend our borderpackages. These packages can also be extended with other perennial species.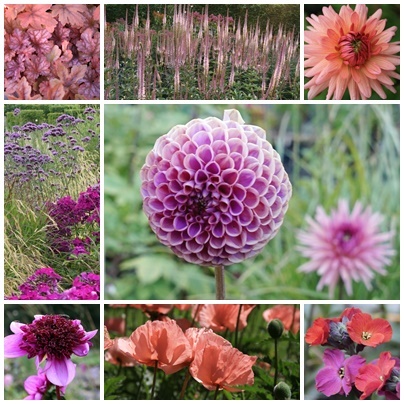 In order to offer our customers even more, our perennials web shop will be completely renewed in 2019. The new setup requires the necessary time. For the time being, you can still visit our webshop, but ordering items is temporarily not possible. In the spring of 2020, we hope to be able to present our completely renewed web store. Until then, we will continue to inspire you via our Facebook page with beautiful pictures, atmospheric moodboards and information about the nursery.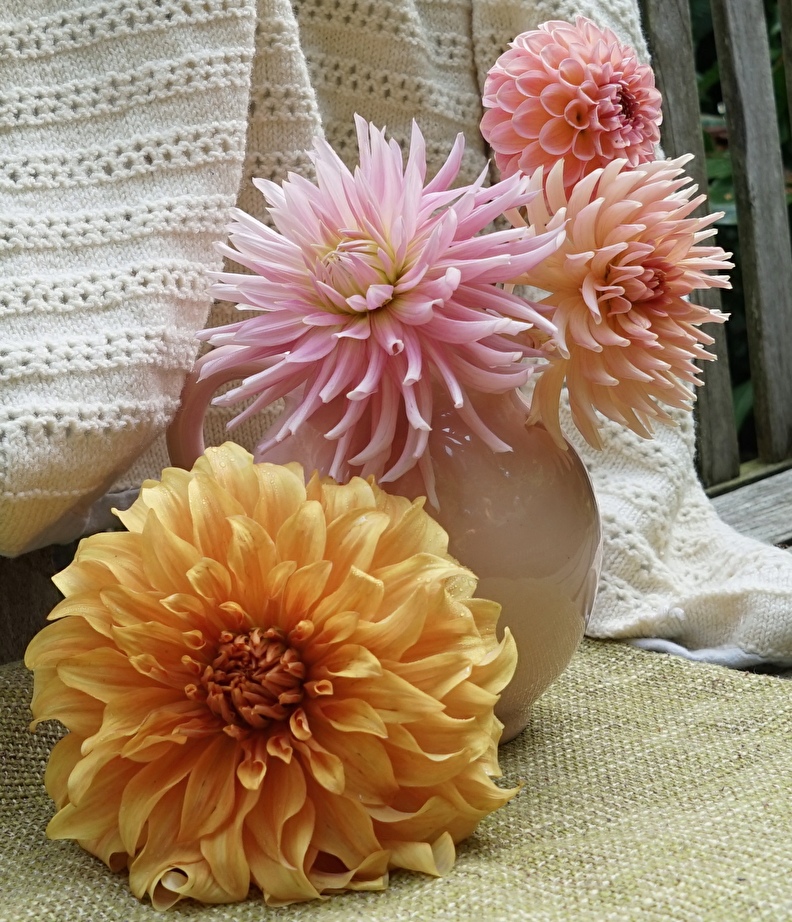 Dahlia collection
Dahlia tubers are not for sale at the moment.
For many years we have been presenting our new Dahliac collection in January. Due to illness of our employee, we unfortunately have to break with this tradition and we can not present a new collection in our web store this year. However, from the end of June there will be a nice assortment of Dahlias in the pot for sale at the nursery. In January 2020 we hope to be able to present you a sparkling new Dahliac collection as you have come to expect from us. The 2018 collection can still be viewed for now.
Unfortunately, we do not ship perennials to the United Kingdom as of yet. We are currently working on the possibility of ordering perennials from the UK.

Shopping cart
No items in shopping cart.